APPLY NOW !!!
Get A Property Tax Loan Today

That's It!
Ovation Lending works directly with Texas Counties to pay your property taxes and set you up on a custom payment plan so you can avoid mounting penalties, interest and collection fees.
Property Tax Loans Tailored to You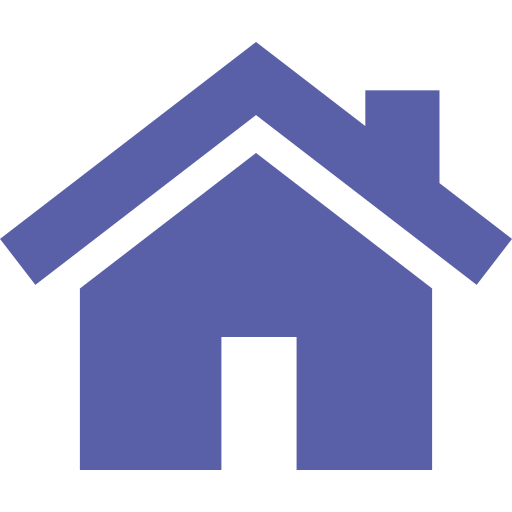 Residential
Need help on your home, rental property, or inherited property? We have solutions for you.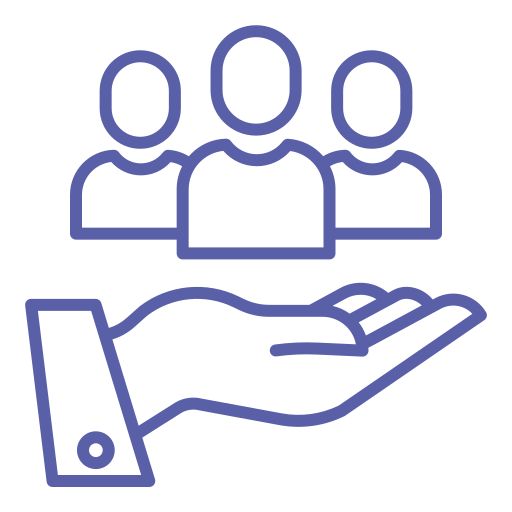 You have options. Ovation Lending has solutions. Choose a partner with over 150 years of combined experience.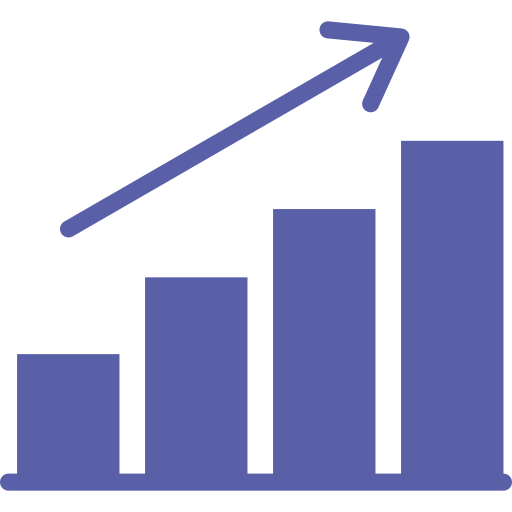 It's not just a job; it's your passion. Find out how a property tax loan can set you up for success!
Why Choose Ovation Lending ?

  All credit types are welcome! Your credit score doesn't matter.

  No cash down and no money needed at closing.

  No payments for up to 6 months for some borrowers. Call to find out!

  Close your loan in as little as three days! No long waiting periods!
Submit our secure form to find out if you qualify for a Texas property tax loan.